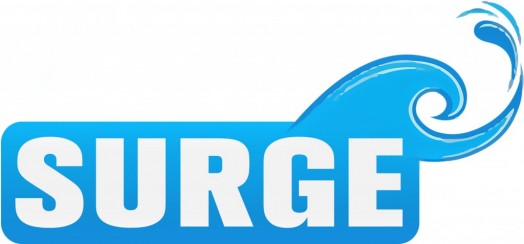 What is Surge?
Surge is the weekly gathering of the Coastal Community Church Student Ministry. We're dedicated to providing a place for students (6th -12th grade) to connect with God, with other students, and with older committed leaders that are dedicated to seeing students grow closer to Christ.
Who Can Attend Surge?
Any students in grades 6–12 may attend Surge.
When and where does Surge meet?
Surge meets every Sunday from 5:00-7:00 PM in the student ministries area on the Coastal Community Church campus.